True
Fact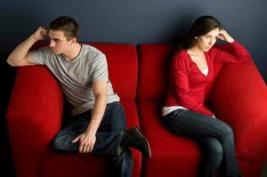 20% of divorces occur within the first five years of marriage. Studies show that couples that go to marriage counseling can cut the divorce rate from 50% to 20%. That is a dramatic difference. You can't afford to leave things to chance in your relationship. The best way to insure a life-long relationship is to invest in marriage counseling. Therese can help you create the relationship of your dreams. Relationships that last don't just happen; they're created.

People Ask Therese:



How can my partner and I keep disagreements from turning into fights?


What do I do with a partner that avoids talking about problems?


Is it possible to get the intimacy back in our relationship?
Help Me
Help
Me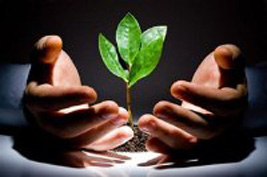 Personal growth is a process that produces personal change, and it starts from within you. Working on personal growth barriers opens new levels of awareness. Seeking professional assistance is a sign of courage and a willingness to deal with life's many changes and transitions. Therese will help you to work out solutions to your problems according to your values and lifestyle.

People Ask Therese:



Is depression something I control?


How can I control Anxiety and Worry?


What does it mean to be Bipolar?


How do I cope with work stress?


How can I improve my self esteem?


How do I get myself motivated?


How do I get over my fear of conflict

Read More
True
Story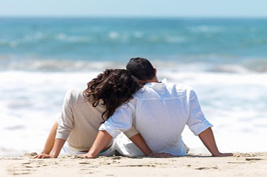 From V.S. and C.S.


My Husband and I reached a time in our life where life changes caused significant strain in our marriage and family unit. With the guidance and support received by Therese during weekly sessions, we were able to learn to communicate and support each other in ways we never thought possible. Therese was able to work us through our crisis with a non-judgemental approach which provided a safe environment for both of us to freely and honestly discuss our concerns and feelings. Therese continues to assist us in the healing process and plays a vital role in the re-building of our trust and love for one another. Our family unit is stronger now than before in many ways, and we still commit to routine sessions with Therese to continue to better our relationship

Read More
Therese's Belief
Life is a journey where we can choose to discover and practice the personal tools that can build a foundation from which we can live the best of life has to offer.

Alternative to in office therapy
Email, Phone, Video
Yes there are other ways to get help
Get More info
Questions?
Receive a complentary email
Don't just wonder, send Therese an email and ask her your question today.
Email Therese